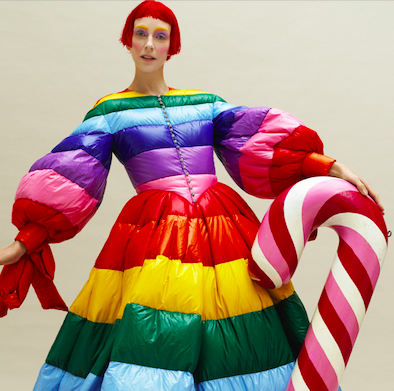 Until the end of February 2021 we are looking for donations via Facebook to support our charity, since 2020 was an extremely difficult year for fundraising due to COVID-19.
Every little bit helps.
Find the fundraiser here: https://www.facebook.com/donate/1584489621758336/10160726521564498/
We plan to launch our new global digital project 'Beauty for a Better World' soon -we want to move forward again, also with cultural projects! Our future starts right here.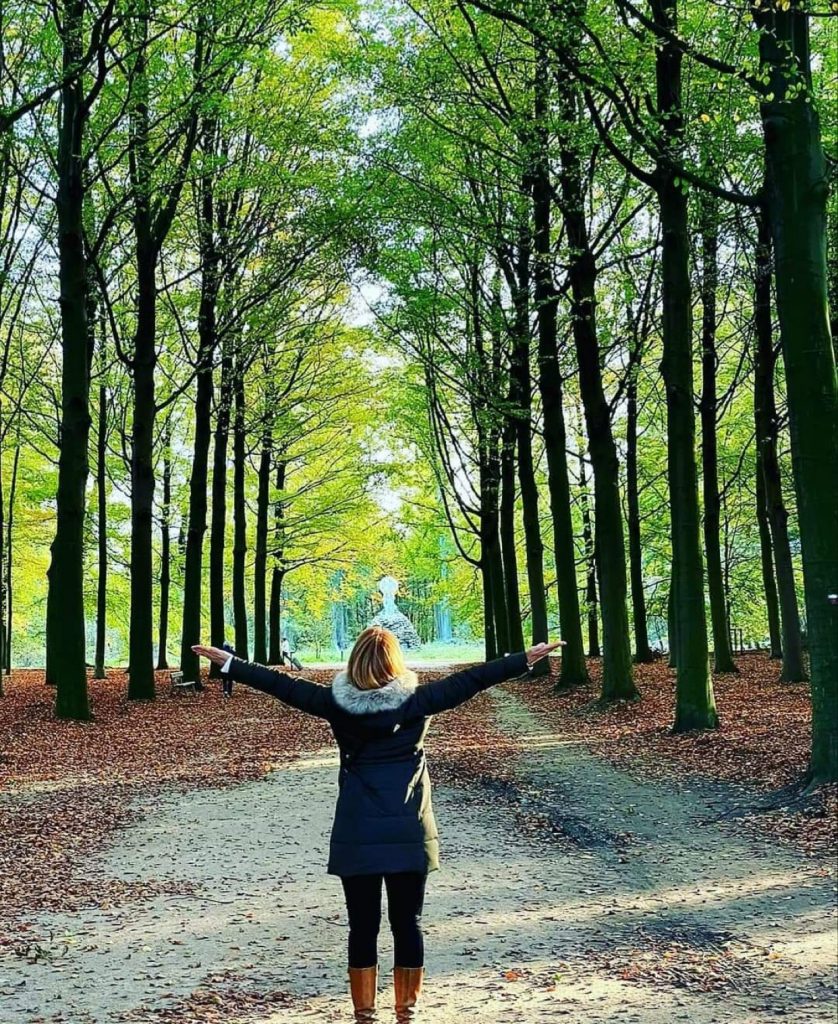 Thank you for your support and have a wonderful day.